Tecnopres design, assembly and trade hydraulic presses, trim presses for die casting and special machines. Since 1980, when Tecnopres was born with the heritage of Brosi / Atrema, the company create its own production way to clearly identify the necessities of the Customer and satisfy them starting from the project to be able to give innovative and modern solutions.
For that matter Tecnopres built a plant with 2400 sqm for production and 800 sqm of offices for the Tecnical and Commercial sides.
Product quality, reliability of installed components are a normal feature of Tecnopres production. The large number of produced presses and several years of national and international market presence are a guarantee of that.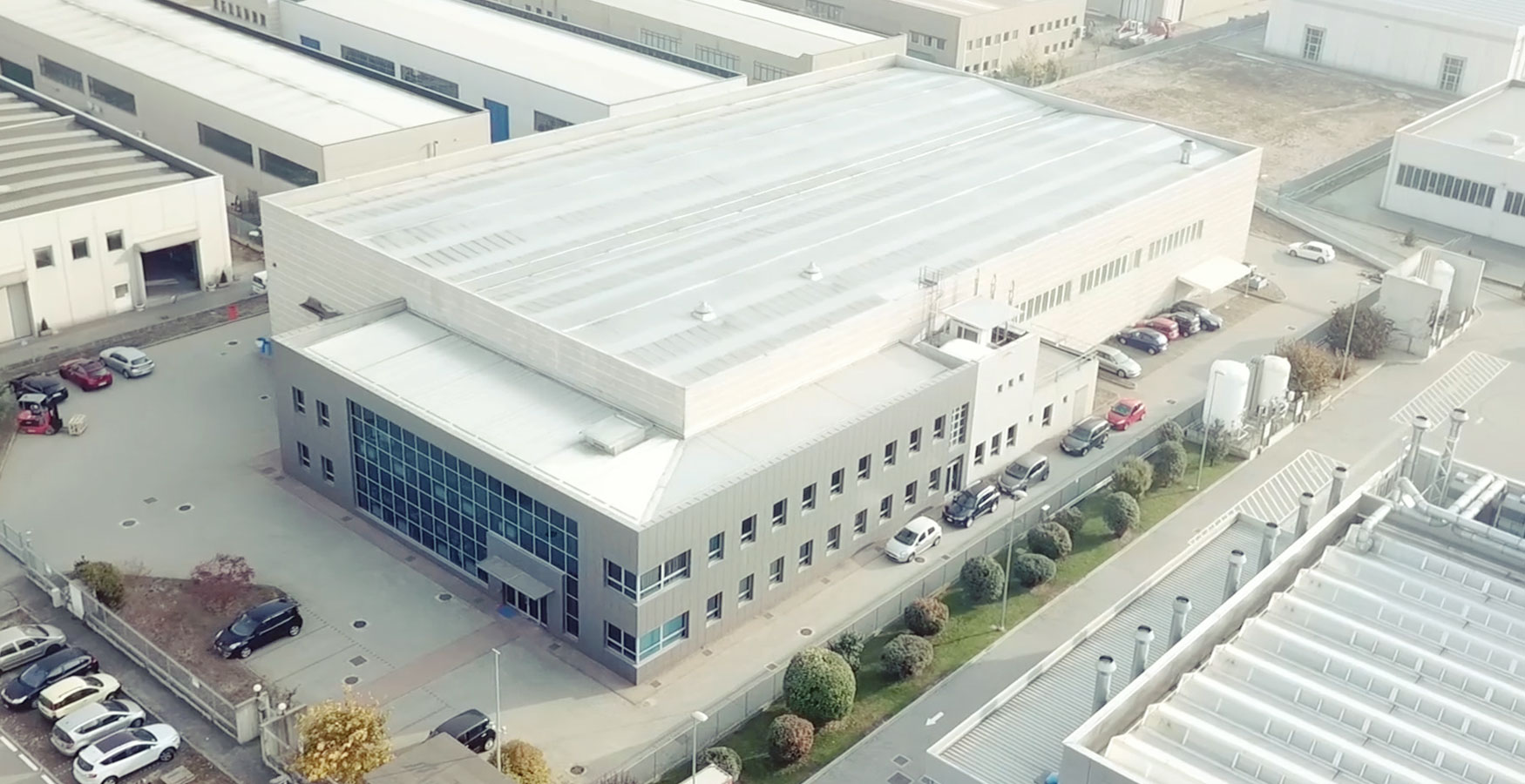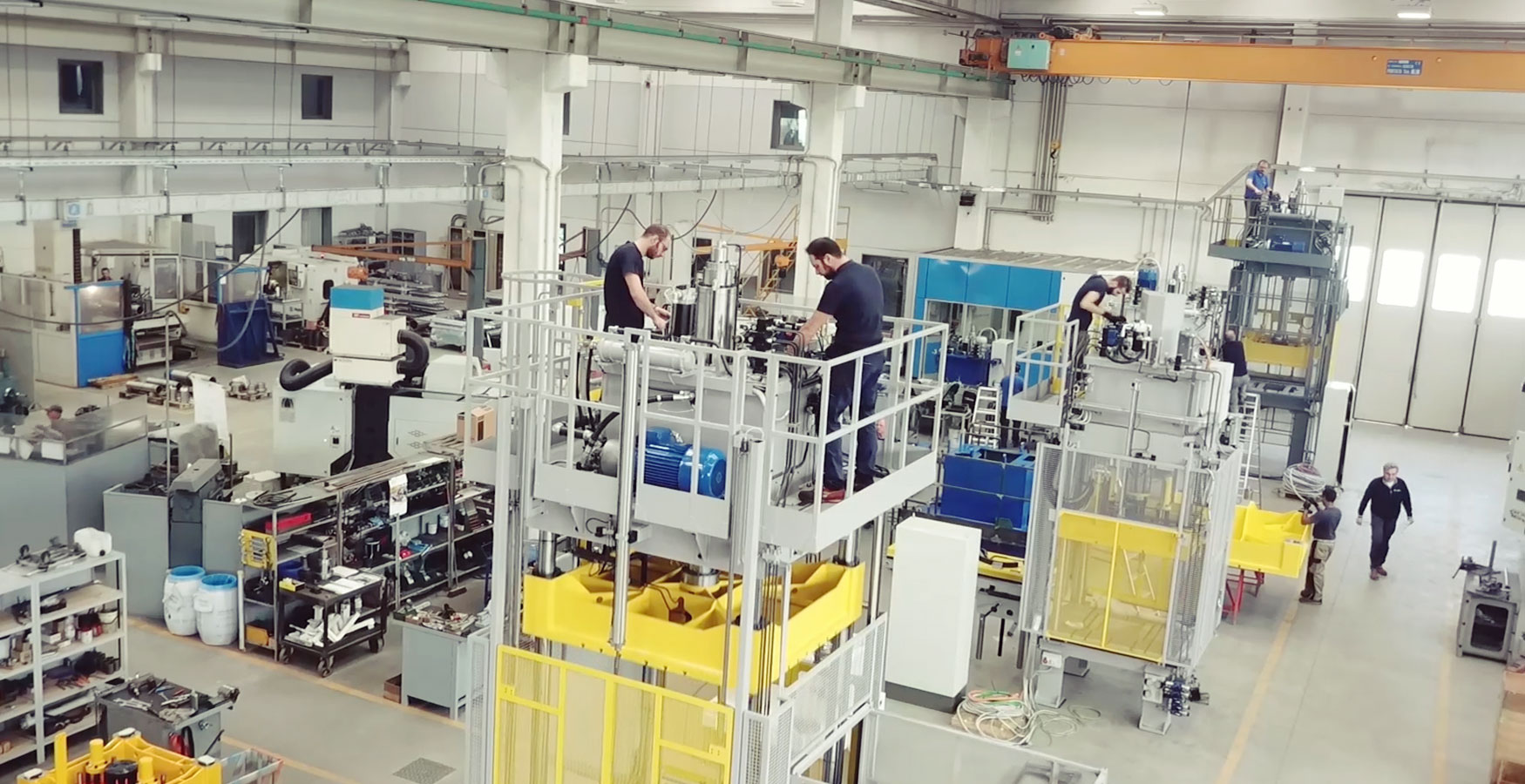 Our history begins in 1955.
Ever since then, we have been designing and manufacturing hydraulic presses.
With passion and know-how.
Let's work together
Our capabilities

Our quality management system is certified and is in compliance with the standard ISO 9001:2015 for the following fields of activities: PROJECT DESIGN, PRODUCTION, VERIFICATION TEST AND ASSISTANCE OF HYDRAULIC PRESSES AND RELATED ACCESSORIES FOR THE AUTOMOTIVE AND INDUSTRIAL SECTORS.
Everywhere in the world.
Our services
Even after we have delivered the product to the Client, we continue to follow its installation and service.
The start-up, testing, and training are carried out by our specialized technicians at our Clients' premises.
SPAGNA: ATM 2000 SL
Pol. Industrial Erletxe Edificio 152 D; Nave 20
48960 GALDAKAO, BIZKAIA SPAGNA
telefono: +34 944 571099
fax: +34 944 572800
GERMANIA: FKS maschinenbau GmbH
Wilhelminenhofstrasse 83/85
12459 Berlin-Oberschöneweide Germania
telefono +49 030 53 53 196
fax +49 030 53 78 1991
UNGHERIA: Ontogepszerviz
Duna lejáró 14-18
H – 1211 Budapest Ungheria
telefono : +36 1 425 7811
fax : +36 1 425 7812
ISRAELE: IPTS Ltd
Disraeli Street 4
Haifa34334 Israele
telefono : +972 4 8347607
fax : +972 4 8347606
Let's make something great together
Found yourself in a wide entry with old-fashioned wainscots